Blackberry Smoke: Live in Concert
Support from The Divorcees
15 July 2023
NEELY G Entertainment presents
Blackberry Smoke Live In Concert
At The Ted MacNeill Arena
1. GA Tickets $75 + HST & Fees (5,000) 8 max per person
2. Premium $200 + HST & Fees P&P $5
3. Beer Tokens $7.50 or $7 each for 5 or more.
4. Car Park A – $10 + HST & Fees
5. Car Park B – $25 + HST & Fees
6. Camping – $50 + HST & Fees
Premium Package includes:
Limited Edition Concert Ticket
Seated Accommodation on Raised Covered Platform
Parking in Car Park B
Premium Accreditation and lanyard
Welcome Bubbles and Nibbles
Souvenir Pack
Dedicated Rest Rooms
Beverage prices are the same as in GA (no Premium Add on)
R10 Venue is a cashless venue
Gates –6 PM
Show Starts – 7 PM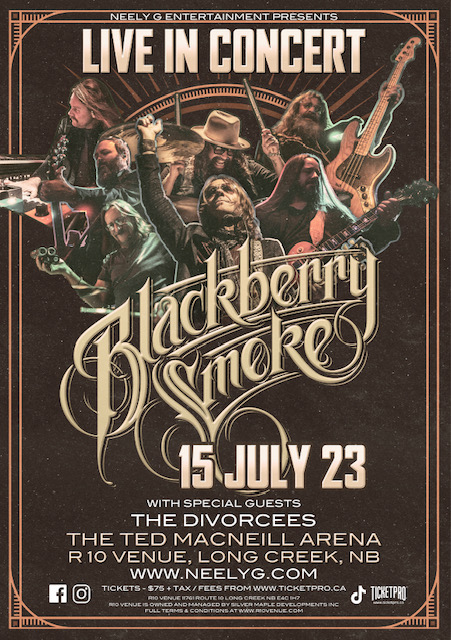 This event will go on sale on: Mar 24, 2023 at 1:00 PM
Entry subject to Terms and Conditions posted at www.r10venue.com and subject to change in line with any provincial COVID or other restrictions / legislative requirements in place on date of concert. The use of facemasks is not mandatory at R10 Venue but please feel free to use one to enjoy the evening if that is your preference.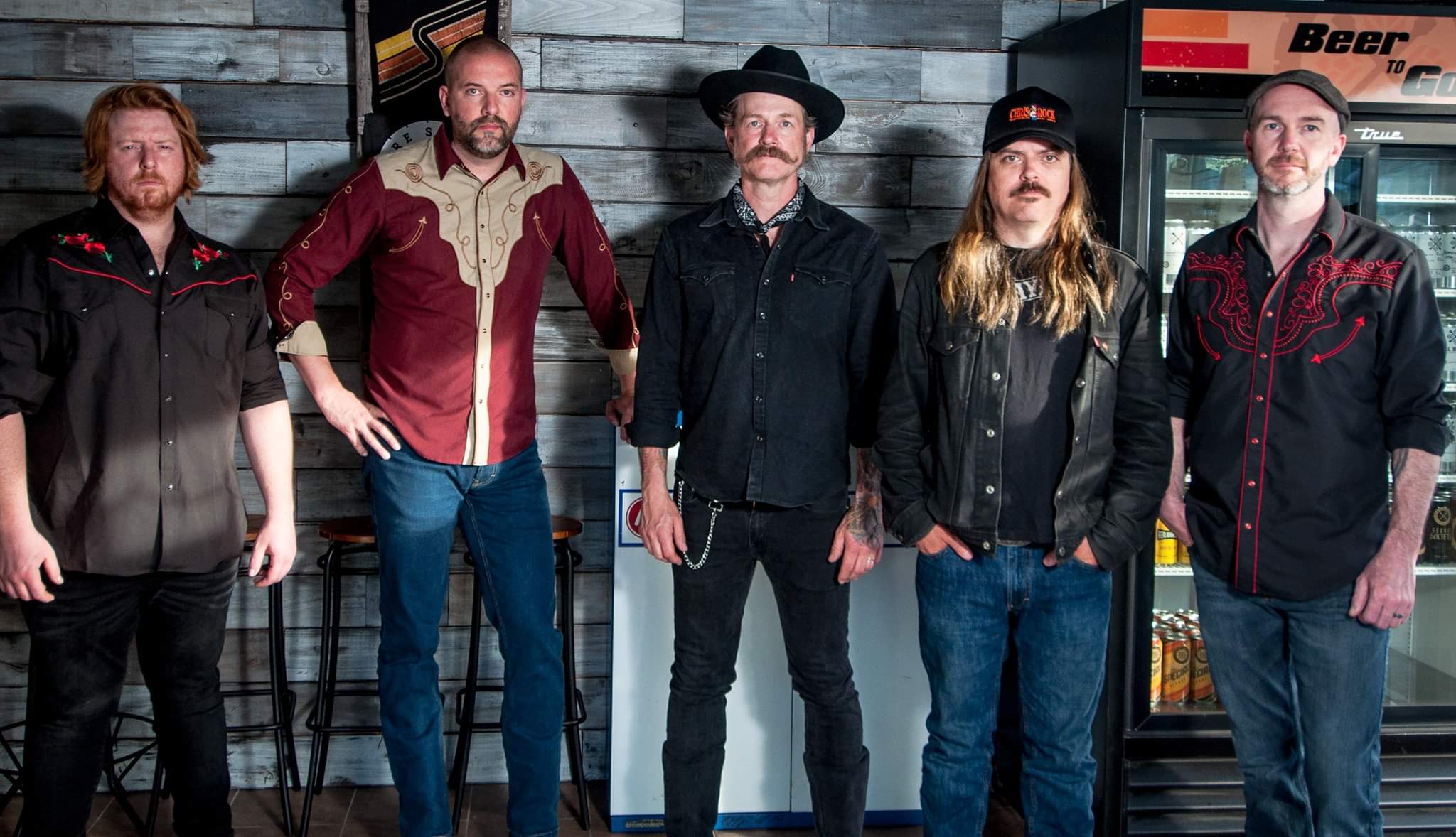 What are you waiting for?